Jersey and Giselle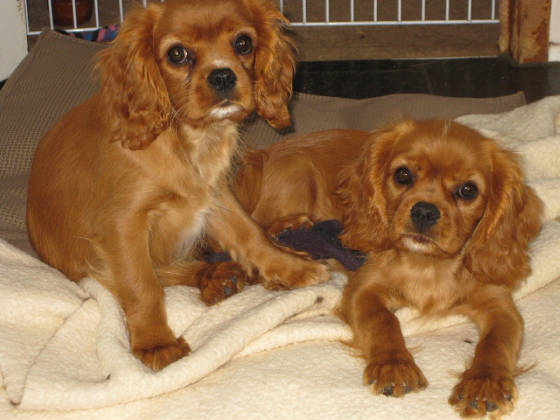 Bibianna Raspberry Fizz and Bibianna Cosmopolitan
Jersey and Giselle are my lovely, cheeky new pups from Bree and Ch Clopsville Rico Chico (imp UK). I fell in love with Chico in quarantine and was lucky enough to be able to use him.
Giselle has now gone to a lovely pet home where she will be spoilt! Jersey is staying here to be a showgirl.
Bibianna Raspberry Fizz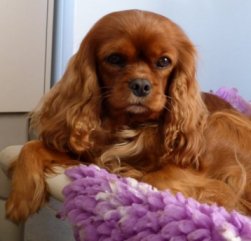 Jersey is growing into a very lovely girl.